Six Flags Announces 2015 Capital Investments
In what has become every roller coaster enthusiast's "Christmas in August," Six Flags Entertainment Corp. has just released their line-up of what they are investing in for each of their parks for the 2015 season. Below is the breakdown by park.
Here is the official 2015 announcement from CEO Jin Reid-Anderson:
Six Flags Magic Mountain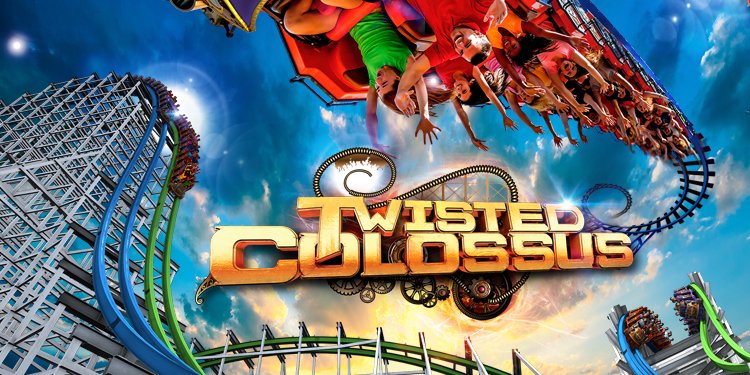 In what has been the most highly anticipated announcement for me personally, Magic Mountain is putting a "twist" on a perennial fan favorite. After 36 years, Colossus is getting an extreme makeover and will become Twisted Colossus. Rocky Mountain Construction (RMC) has already started work on transforming Colossus into the world's longest hybrid coaster and the world's first dueling hybrid coaster. It will feature close to a mile of track, the world's steepest drop for a dueling coaster at 80°, the world's tallest high-five fly-by, and interlocking upside-down 360° loops. After cycling through the track once, you head up the second side of the lift hill instead of returning to the station. At the same time, if they time it right, a second train should join you on the first lift hill, and the race is on! Even though it's one continuous track, two trains can run side by side. The layout on the second cycle is different than the first cycle, so it's almost like getting two rides for the price of one.
Six Flags New England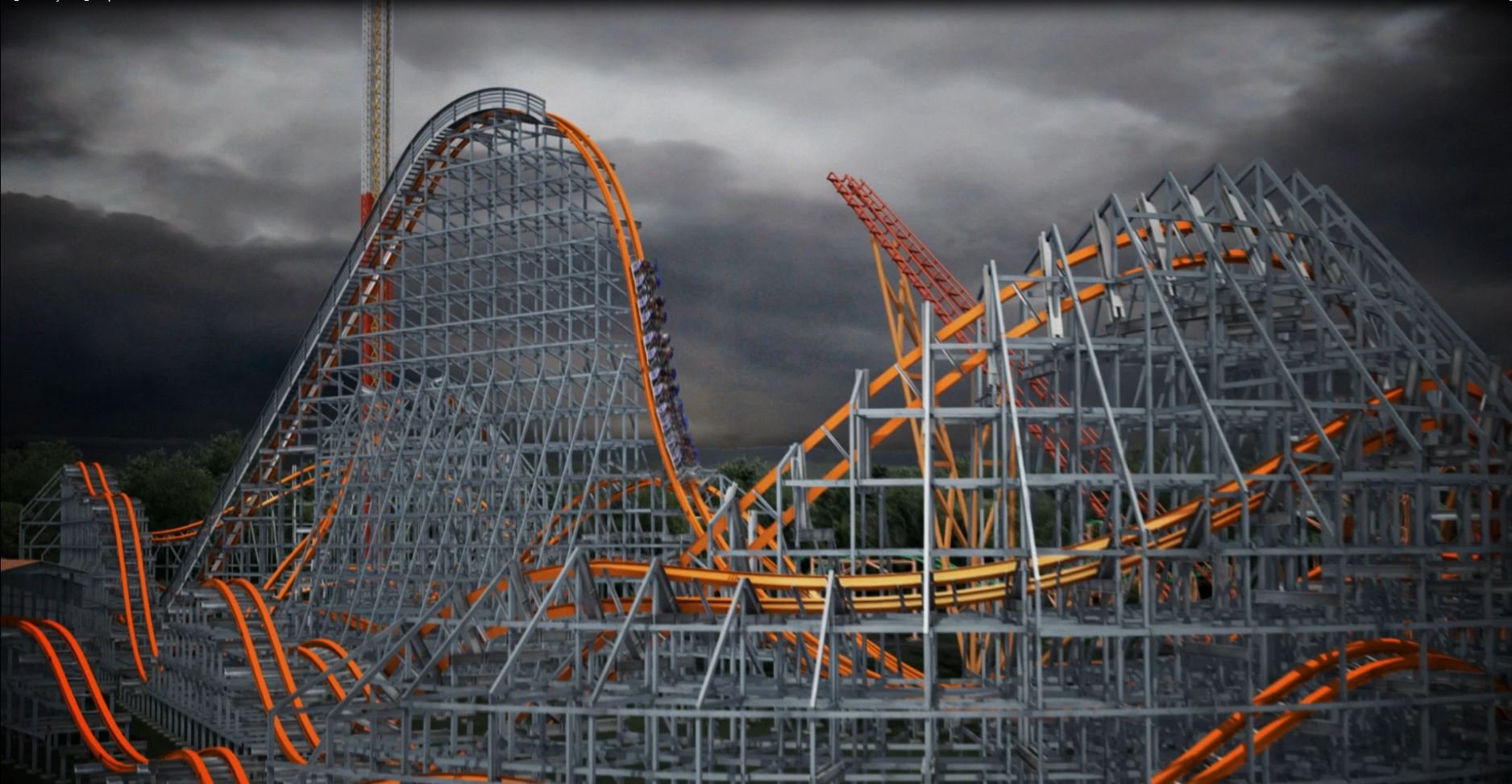 Another longtime Six Flags woodie is also getting the RMC hybrid treatment, only this time it's on the other coast. Six Flags New England is transforming Cyclone into Wicked Cyclone. It features a 78° vertical drop, two zero-G rolls, the world's only double-reverse banking hill, and a 200° upside-down hanging stall.
Six Flags Fiesta Texas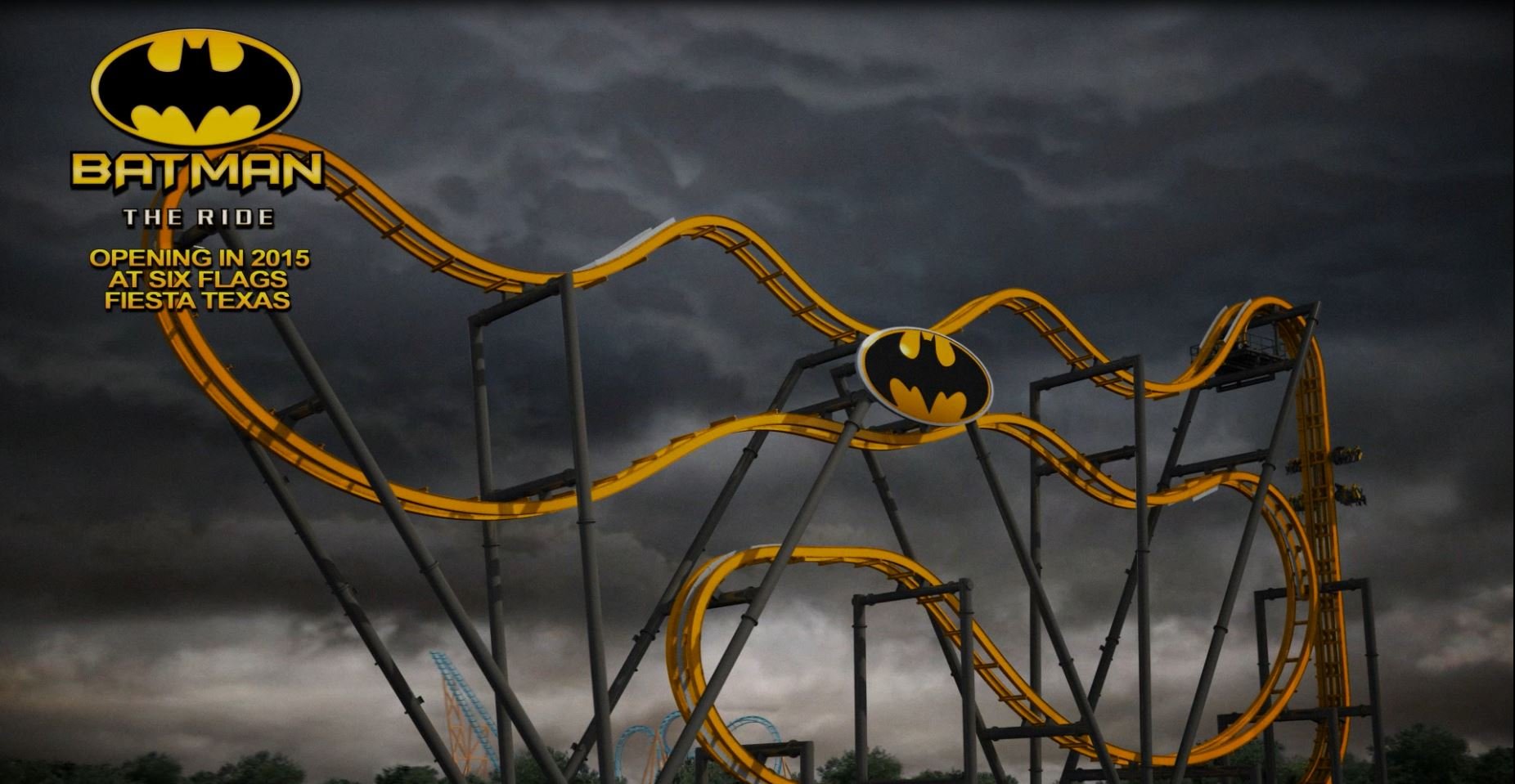 After one of the best teaser campaigns that Six Flags has ever done, Six Flags Fiesta Texas is getting a new superhero. Batman: The Ride. However, this is unlike any Batman coaster the park has ever seen. It looks like a cross between An Intamin ZacSpin coaster and an S&S 4D coaster, billed as the world's first 4th dimension "Free Fly" coaster. It's a two-dimensional track with rotating seats, with two beyond-90° free falls and six inversions.
Six Flags Discovery Kingdom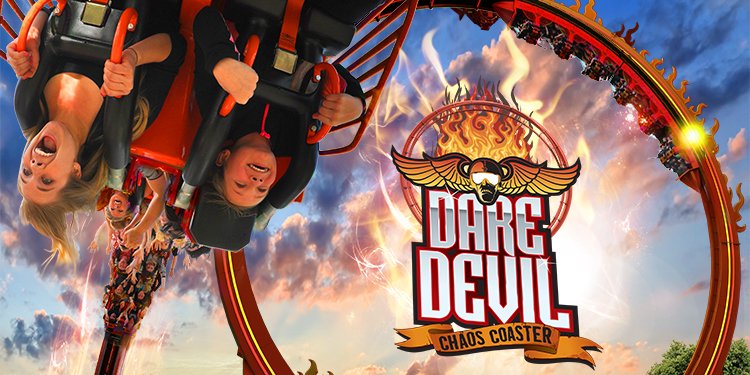 Six Flags has purchased four Larson Fire Ball compact roller coasters. They feature a 70′ loop in which a single coaster train rocks back and forth and eventually hangs upside-down and loops through the track. Many consider these to be nothing more than a carnival ride and are scratching their head as to why Six Flags would put these in their parks. Personally, I kind of like these rides, as they remind me of a looping starship ride, but I wouldn't classify it as a roller coaster.
One of them is being installed at Six Flags Discovery Kingdom. It's being described as a 7-story "wheel of steel" and will be called Dare Devil Chaos Coaster.
Six Flags Great Adventure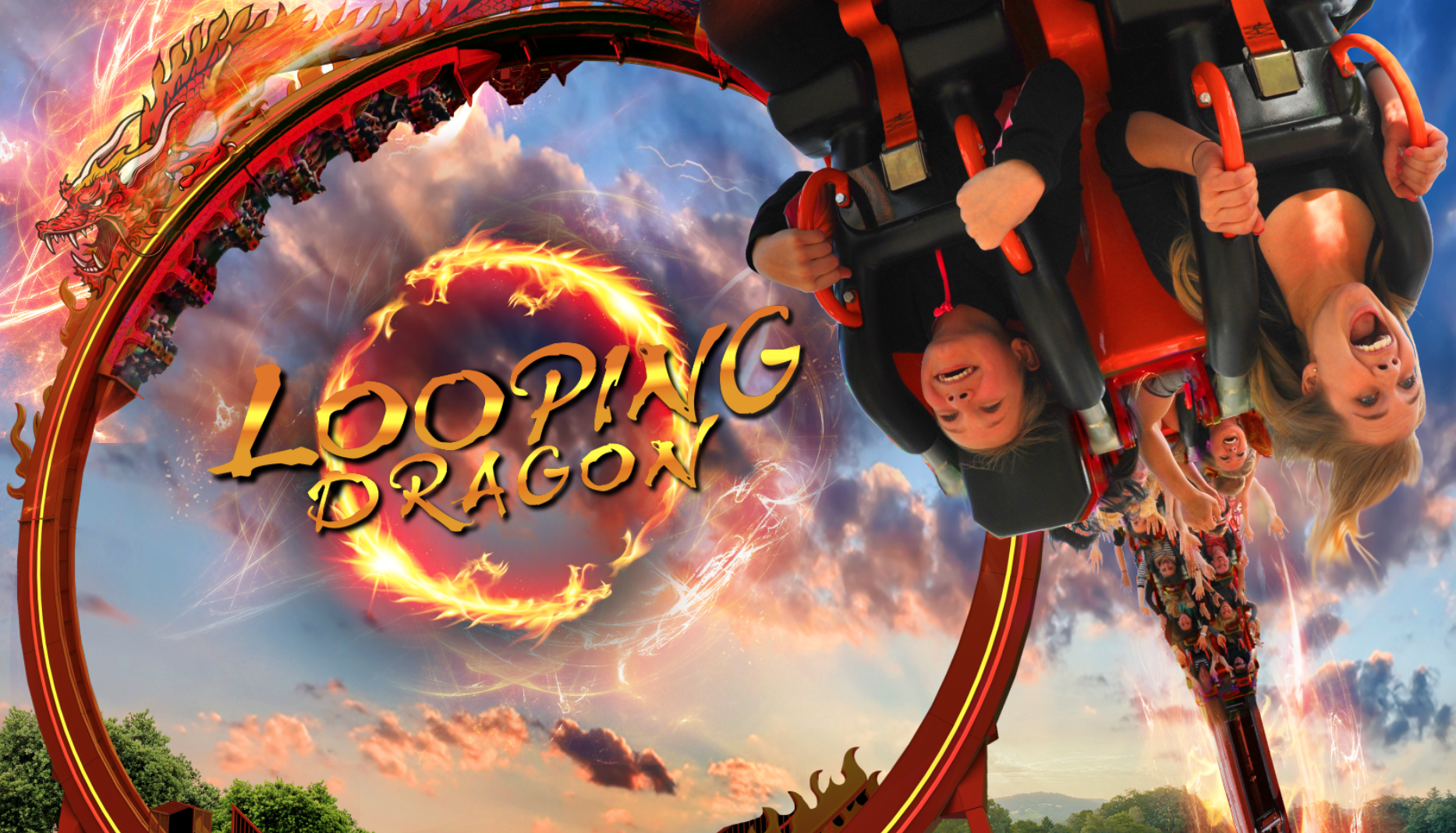 Six Flags Great Adventure is getting another Larson Fire Ball, which will be called Looping Dragon Coaster.
Six Flags Over Georgia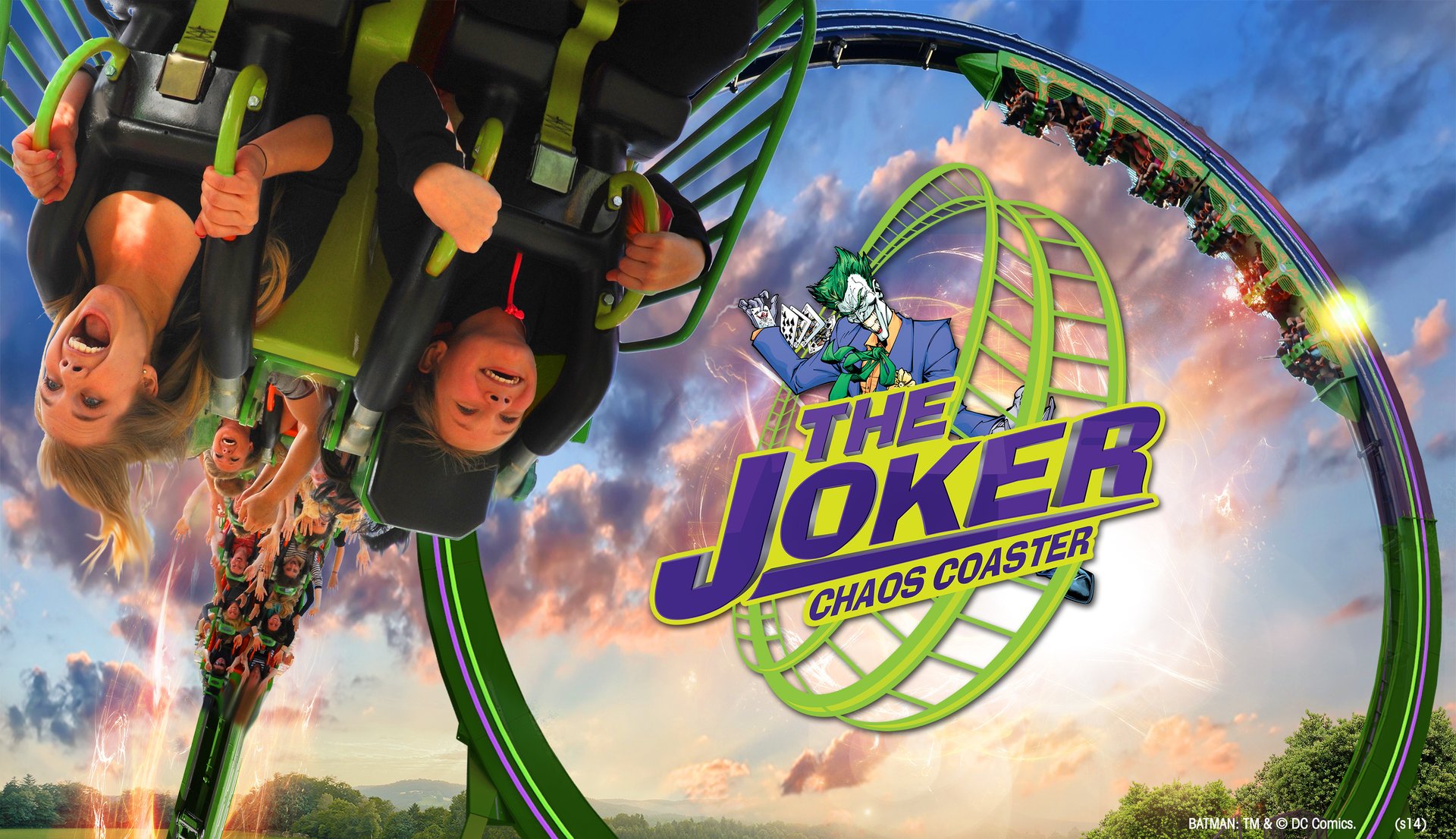 The Six Flags Over Georgia Fire Ball will be called The Joker's Chaos Coaster. It also appears that they are getting a Tilt-a-whirl called Harley Quinn's Spinsanity.
Six Flags America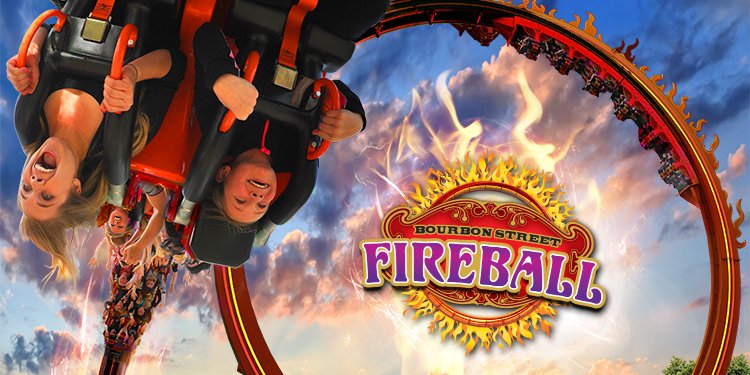 Lastly, the Six Flags America Fire Ball is embracing the manufacture's name for the ride and will call theirs Bourbon Street Fireball.
Six Flags Over Texas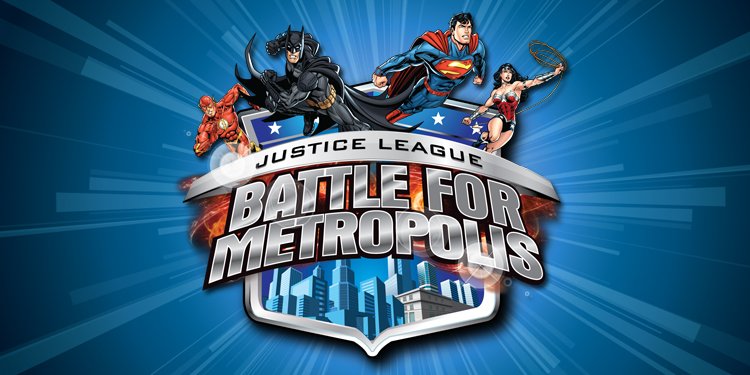 People have been wanting Six Flags to invest in more dark rides in their parks for awhile now, and Six Flags Over Texas is doing just that. Tying in with the DC Comics theme that already exists in just about every Six Flags park, Justice League: Battle for Metropolis is an interactive dark ride in which the riders join forces with their favorite superheroes in an epic fight to defeat two of the most feared villains in the DC universe; The Joker and Lex Luthor.
Featuring state-of-the-art animatronics, 3D video technology, and numerous special effects, including fog screen projection, the ride incorporates huge 3D screens, custom vehicles equipped with special laser optical blasters, a dramatic custom musical score, numerous animatronic citizens whom riders must fight to save from the alien spores' evil mind control, and culminates in a dramatic struggle between good and evil, in which riders play a decisive role. The ride is from Sally Corp., considered by many to be one of the best providers of dark rides out there.
Six Flags St. Louis
Six Flags St. Louis is also getting a Justice League: Battle for Metropolis, replacing Scooby Doo: Ghostblasters.
Six Flags Great America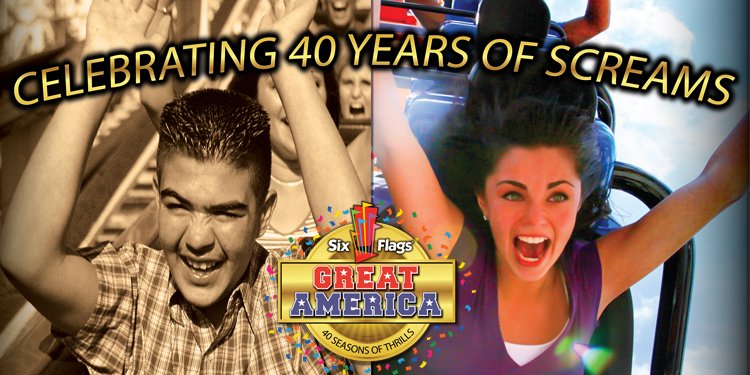 No new rides for Six Flags Great America this year, however they are celebrating their history with "40 Seasons of Thrills" celebration, including the return of three original children's rides.
Six Flags Mexico
A favorite among swing ride fans, Six Flags Mexico is getting a Sky Screamer. It'll be 100′ in diameter and 24 stories tall, making it the tallest swing ride in all of Latin America.
Six Flags La Ronde
Is getting a season long haunted experience called Maison Rouge: Labyrinth of Terror. It's described as a "funhouse of fears" with two possible pathways to experience it.
Six Flags Great Escape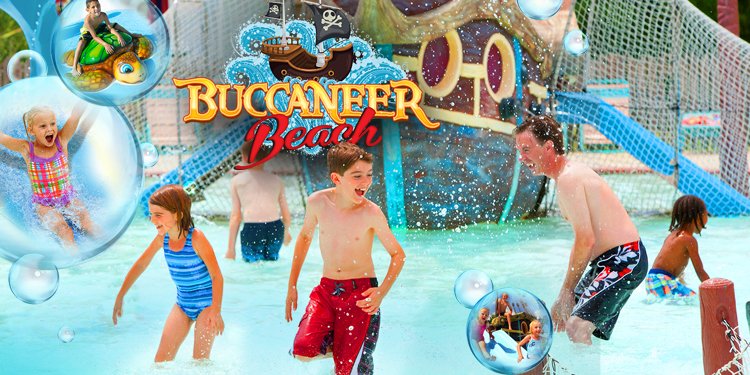 Six Flags Great Escape is getting a "pirates playland of water fun," a new water play area called Buccaneer Beach.
Six Flags White Water Atlanta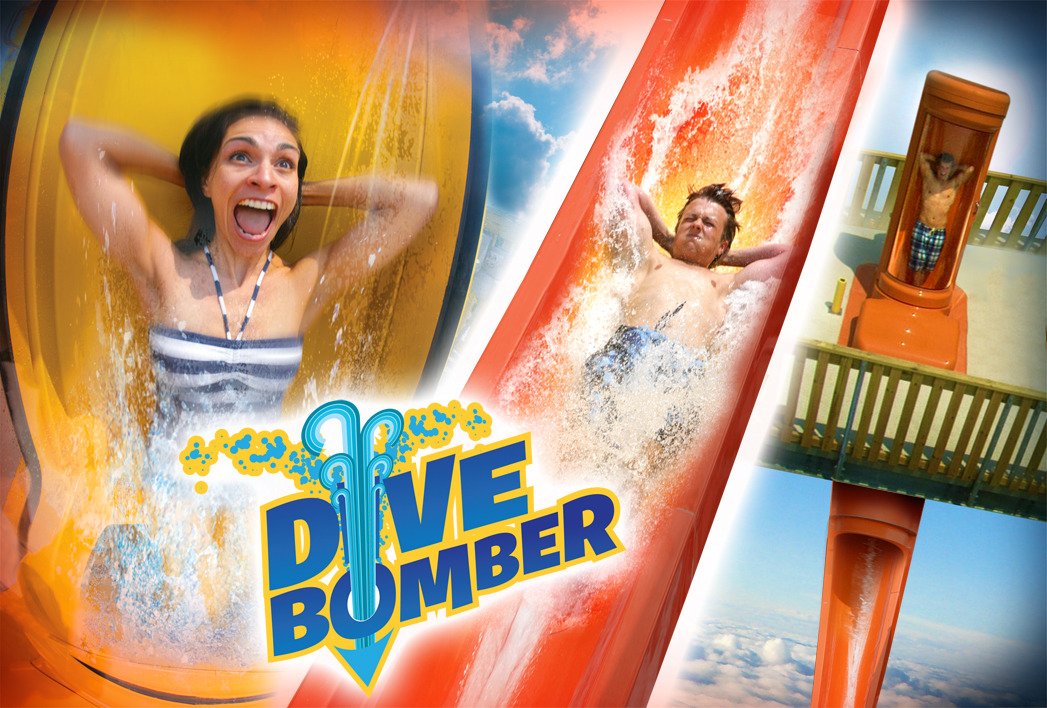 The Six Flags White Water water park in Atlanta is getting their version of the Bonzai Pipeline calle Dive Bomber.
Which announcement are you most excited for and what can't you wait to ride??